Casa Modern Furniture Pledge
As a family business, we believe in giving back. That's why we're committed to not only giving you the highest quality furniture at the best possible price, but also to delivering the utmost in customer care.
Our Pledge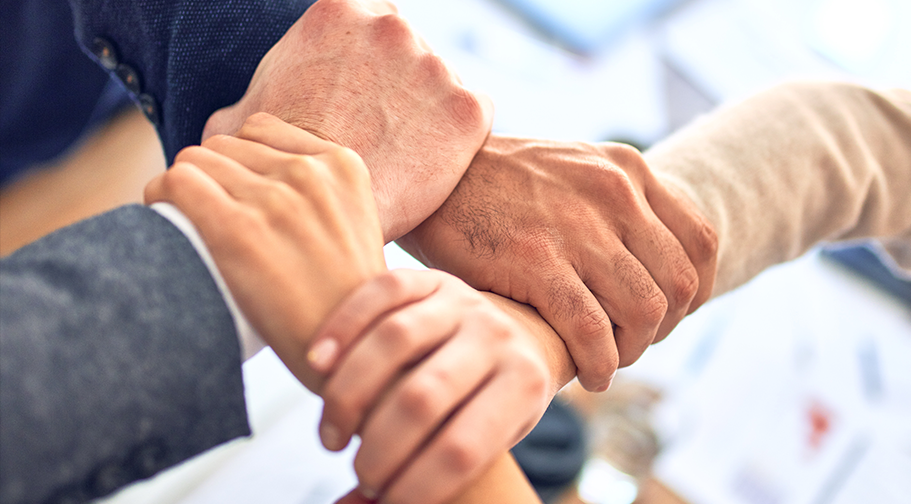 Our Pledge
We're honored to give back to the causes that mean the most to us.
Families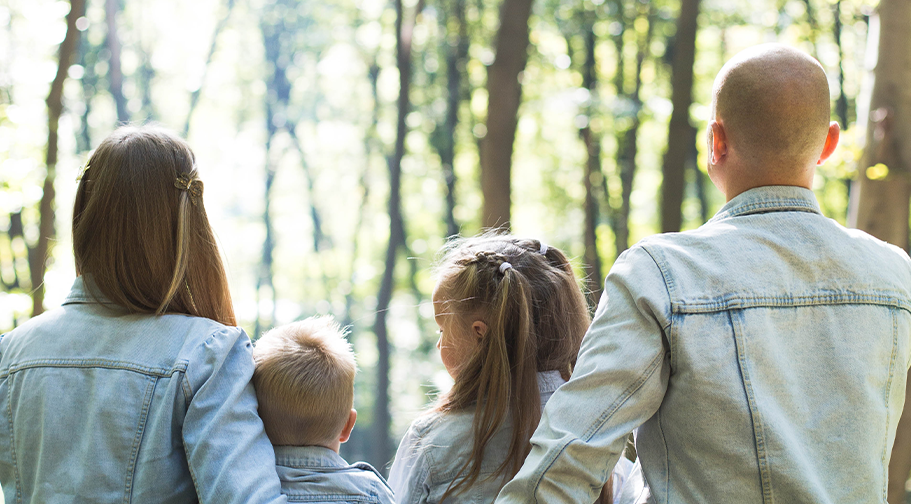 Families
Every month, we donate a portion of our profits to a charitable organization that helps families in need within our logical community.
Animals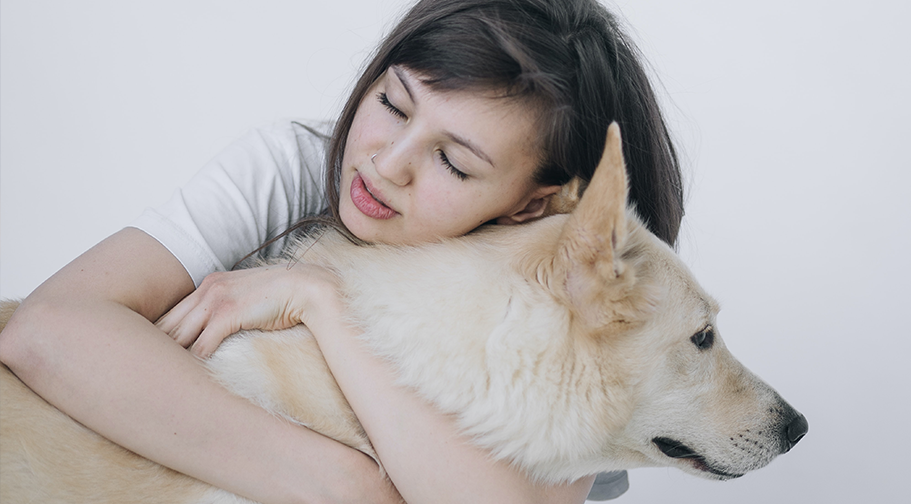 Animals
We have also pledged a monthly contribution to support the American Society for the Prevention of Cruelty to Animals (ASPCA).